The Australian Jujitsu Federation
The Australian Government through the Australian Sports Commission (ASC) recognises the Australian Jujitsu Federation (AJF). Providing representation throughout Australia since the 1950s the AJF is actually a federation of member schools or organisations that include jujitsu and related martial arts: Aikido, Aiki jujitsu, Brazilian jiu jitsu, Hapkido, Kenpo jujitsu, modern styles – gendai and traditional styles – koryû, sporting styles and non-sporting styles.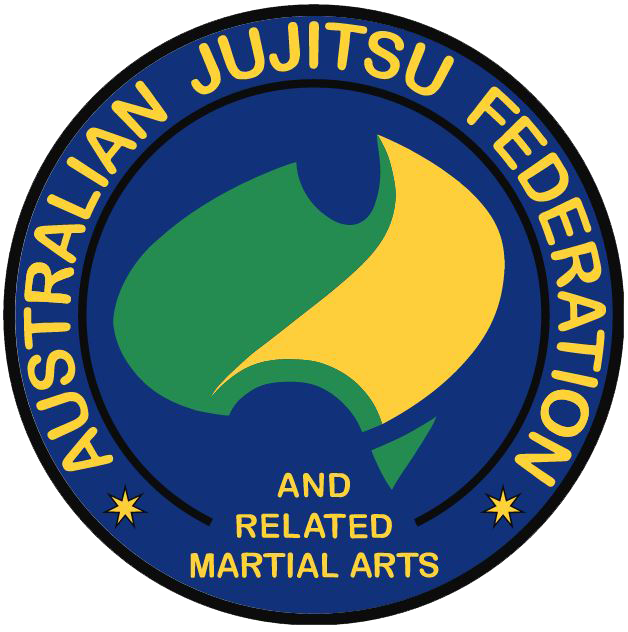 National Coaching Accreditation Scheme (NCAS)
The AJF is responsible for the administration of both the National Coaching Accreditation Scheme (NCAS) and the National Officiating Accreditation Scheme (NOAS) for all martial arts represented by the AJF. Perth Martial Arts Academy has Australian Government accredited coaches.