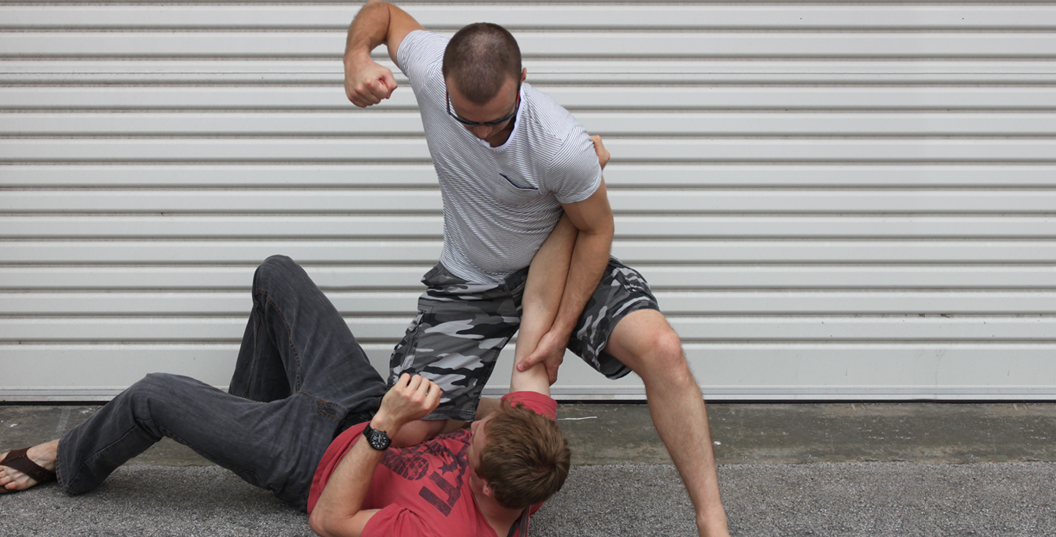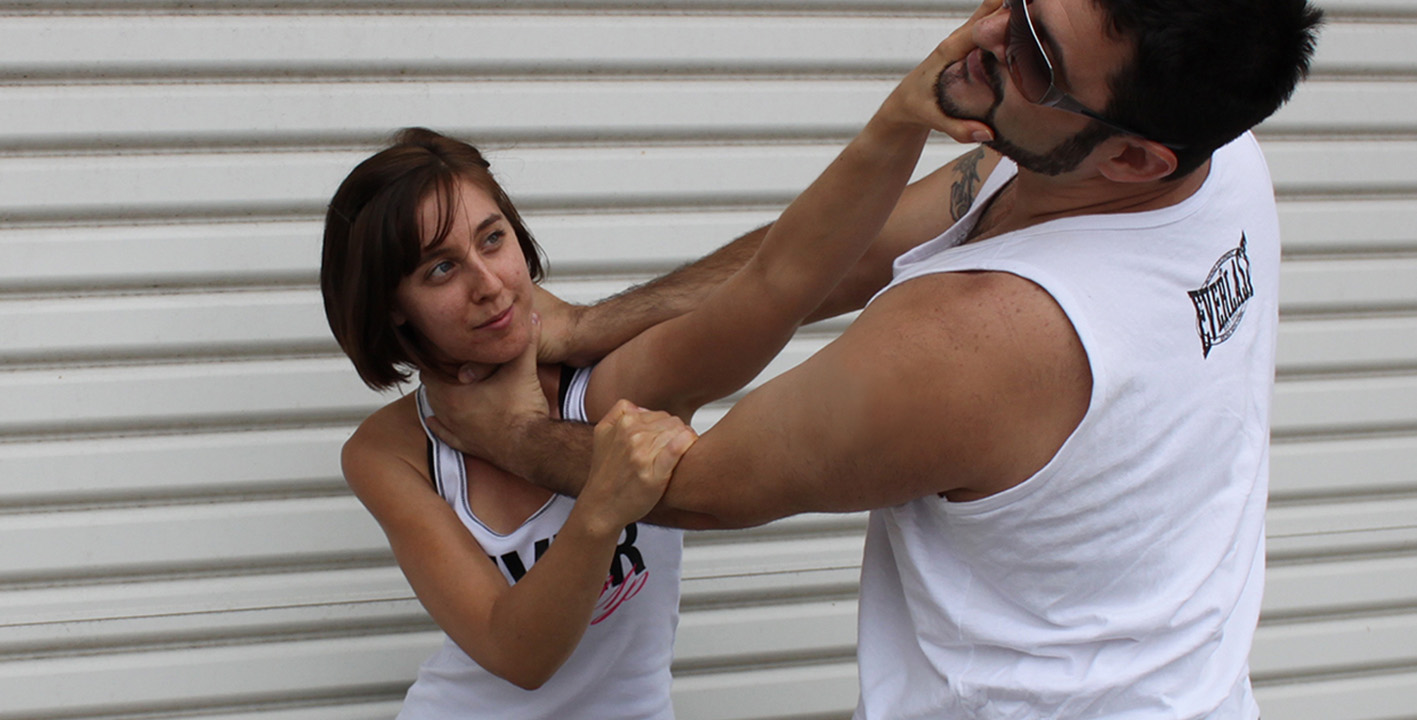 Self Defence
The Perth Martial Arts Academy offers a wide variety of self-defence options for men, women, and children in a friendly, fun, and safe learning environment. Regardless of age, fitness level, size, or gender Perth Martial Arts Academy can teach you realistic self-defence specific to your needs. In addition, we can tailor self-defence training to groups (e.g. schools, businesses, universities, community groups, etc) or provide one-on-one personal training. Our training facilities are first class and we can easily cater to large groups or an individual.
Participants are first taught to deal with the most frequently encountered assaults that occur in Western Australia. Other aspects of training include psychological approaches to self-defence, avoidance, de-escalation, deterrence, evasion, striking, grappling, clinching, escaping, defending against larger opponents, how to deal with multiple attackers, the appropriateness of response, how to use your surroundings effectively, armed and unarmed attackers, and fight-flight responses in self-defence. Countless Civilians, Military and Police Personnel have been trained in our methods. The Perth Martial Arts Academy self-defence system really works.
The methods of self-defence training conducted at Perth Martial Arts Academy include the most readily applicable aspects of all martial arts principles – including those often seen in Japanese Jujitsu, BJJ (Brazilian Jiu-jitsu), Boxing, Karate, Aiki-Jujitsu, Aikido, Judo, Kick-Boxing, Muay Thai, Tae-Kwon Do, submission grappling, Greco-Roman Wrestling, free-style wrestling, MMA (Mixed Martial Arts), stick arts, knife arts, military unarmed combat and weapons tactics.
Our instructors have years of coaching experience, and a wealth of knowledge in the area. We also have extensive experience in health, fitness, human movement and medical conditions, so you can be assured that safety and correct training practices are foremost in our mind. All our coaches a required to have a minimum of a government accredited coaching qualification, working with children cleared, and hold a minimum senior first aid qualification. Having said this, most of our instructors have qualification far in excess of these requirements. Many of our instructors are professionals working in the emergency services, allied medical, health, and well-being sectors.